Help your child develop their potential and spend their free time in a fulfilling and enriching way!
Encourage their creativity and emotional development!
Polyclinic Kocijan/Hercigonja & Institute C.Y.F. proudly present
CREATIVE WORKSHOPS FOR CHILDREN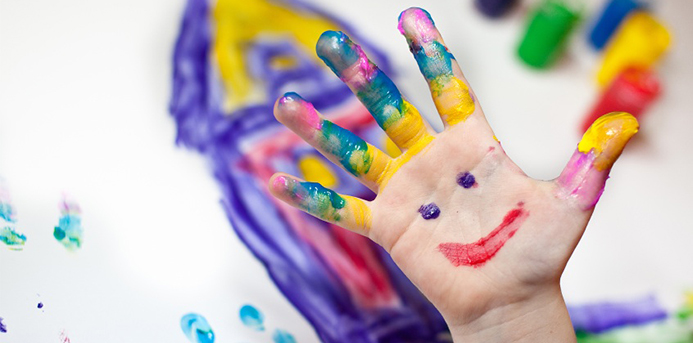 It consists of five creative workshops for students from 1.-4. grade, as well as 5.-8. grade. The workshop will be held every day from monday to friday, 11-13h and 14-16h, led by Dina Koren, professor special educator.
Children will have an opportunity to spend a high-quality free time and develop their social skills which help them in building strong relationships, through fun and creative play time and communication.
PRICE (all five workshops): 600,00 kn
Price of an individual workshop: 130,00 kn